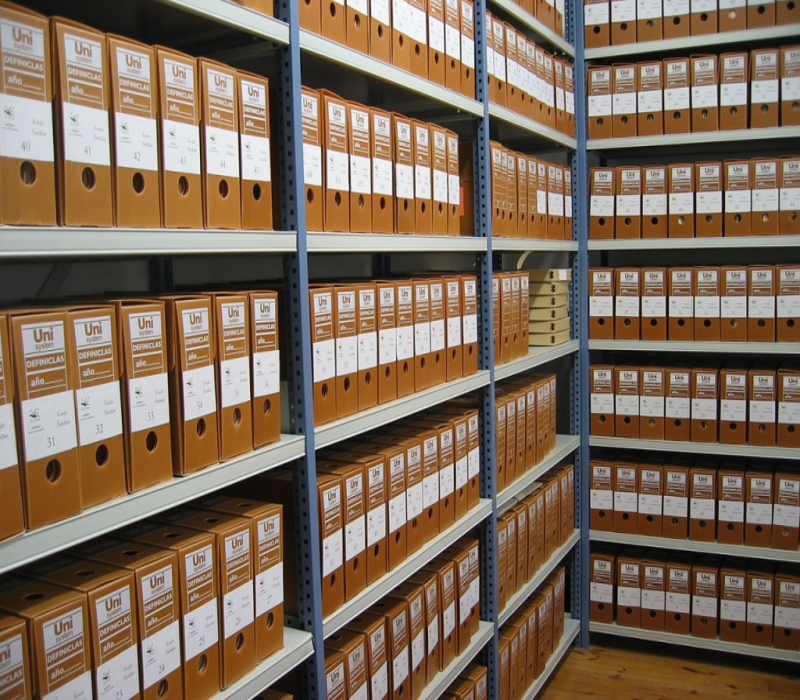 Best Fit
Our systems are designed to fit seamlessly into platforms from leading vendors such as Oracle, SAP, Microsoft, and IBM, as well as key industries such as manufacturing, aerospace, financial services, food & drink, logistics and transportation.
Our mission is to provide clients with the best technology fit, the best return on investment and expert advice on best practice.
Imscan Ireland Limited
Ireland's leading provider of Document Management Solutions.
What We Do
IMSCAN Systems provide leading Enterprise Content Management (ECM) solutions with core document management, business process workflow and financial processing capabilities.
Over 100,000 users across the UK, Europe and United States use our solutions to power their business processes and manage key documentation.
Protecting Your Investment
IMSCAN's integrated ECM suite covers both immediate business needs and encompasses future strategic technologies. Our integrated array of modules includes document management, workflow, data capture, electronic forms, content management, email archiving, data matching, COLD/ ERM processing, and business intelligence reporting.
IMSCAN also offer a fully hosted service delivering state-of-the-art outsourced solutions from our secure data centre.
Our Business
Ireland's leading provider of Document Managemenet Solutions. IMSCAN (Ireland) Limited has a strong and loyal customer base in the following business sectors:
Healthcare
Pharmaceutical Manufacturing
Financial
Retail
FMCG Distribution
Waste
IMSCAN (Ireland) Limited has a tradition of professionalism and excellence in exceeding customer expectations.
Our Values
Security
At IMSCAN the security and integrity of our client data is of paramount importance. Our excellent staff training and use of the latest security practices ensure that security and confidentiality are maintained throughout every step of our Business process.
Excellence in Customer Service
At IMSCAN we understand that every business has unique requirements. We strive to nurture strong and productive client relationships in order to allow us to fully understand the specific business needs of each client. This allows us to tailor the services that we offer, maximizing returns to our clients.
Synergy
We pride ourselves in our ability to seamlessly integrate our business process services with each of our client's businesses.
Our Services
Business Process Outsourcing
Document management is how your organization stores, manages and tracks its electronic documents. According to ISO 12651-2, a document is "recorded information or object which can be treated as a unit". While this sounds a little complicated, it is quite simply what you have been using to create, distribute and use for years.
Imscan Document Management
Document imaging — Process of capturing, storing, and retrieving documents regardless of original format, using micrographics and/or electronic imaging (scanning, OCR, ICR, etc.). (ISO 12651-1) Electronic imaging — technique for inputting, recording, processing, storing, transferring and using images. (ISO 12651-1)
Services
Business Process Outsourcing
IMSCAN (Ireland) Limited operate a full Business Process Outsourcing (BPO) service from our headquarters in Dublin. We provide Document Management, Workflow and Recognition applications to suit every type and scale of business process. Our flexible range of service levels ensures that we satisfy a wide range of customer needs. These range from supplementary and backup bureau services for our IMSCAN system users and other third party providers, for example FileNet, ADEST and ADOS; right through to complete outsourced solutions where we manage the entire document management process from start to finish.
Our Bureau Operation has the capacity to capture millions of documents per year. Trained staff, high-end equipment and state-of-the-art IMSCAN software all combine to provide a premier document management service. We help customers to choose the delivery methods, turnaround times and technology options to suit their particular needs.
In today's demanding business environment, Business Process Outsourcing (BPO) presents an attractive solution to businesses who not only want a quick return on investment, but who also understand the increasing pressure to maximise their resources, innovate and be proactive.
Document Management
IMSCAN enables you to control your business processes and transform how you manage your files and documentation. It allows the automated electronic capture, indexing, retrieval and routing of key business processes and related files; in order to achieve key business objectives. Paper-based, computer generated (including ASCII, PCL and Postscript) and native format documents (such as MS-Office Docs, PDF, Lotus Notes) are available from a single point of access for effortless viewing, management and distribution.
Increase Productivity
Reduce Overheads
Access Documents efficiently and effortlessly
Protects Data
Rapid Return on Investment (ROI)
Complies with Industry Guidelines
Strategic
Streamline Business Processes
Manage Document Flow
Integrate with other Systems
Scalable Architecture
Oracle ISV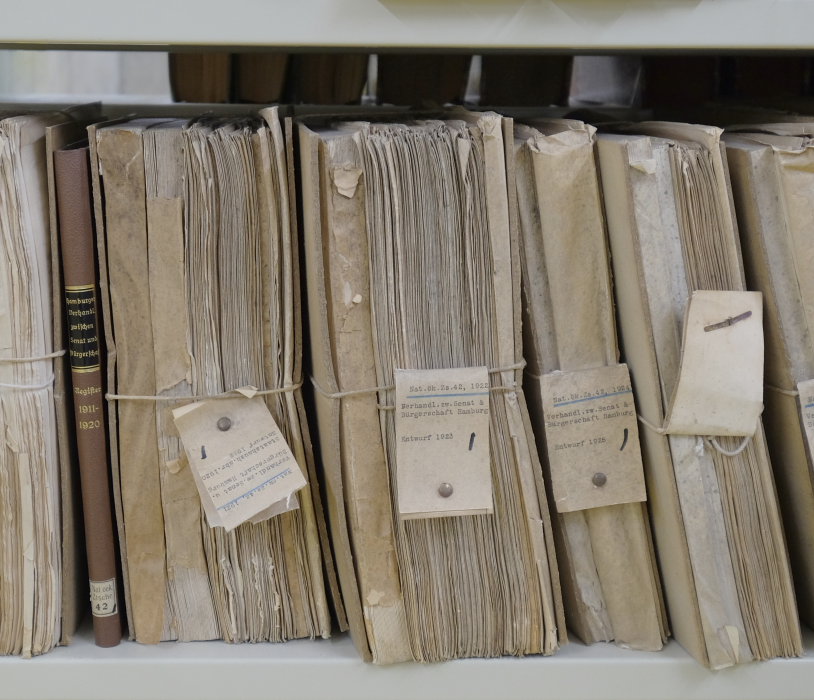 Healthcare Records
Leading The Field In Healthcare Record Digitisation
We are one of Ireland's most experienced companies in Healthcare Record scanning. Both Public and Private Hospital have generated a lot of paper based Healthcare Records. The IMSCAN Team can scan and index Healthcare Records reliably and securely, providing the hospital access to the digital Healthcare Record from their Hospital Information System (HIS) or via the IMSCAN cloud based application, IMSCANcs.
The IMSCAN team of dedicated document professionals will ensure that all Healthcare Records will be scanned and indexed with 100% accuracy and excellent image quality. IMSCAN have almost 20 Years' experience in delivering a confidential and secure scanning service to the Irish Healthcare Market.
Please contact us if you would like to hear more about one of our many case studies, which demonstrate our vast experience and success in delivering digital transformation of the Healthcare Record across the HSE and in Public and Private Hospitals in Ireland.
Meet The Team
We have been in operation for 20 years, led by a team with comprehensive knowledge of the document and content managenment sector.
John Rogan
Managing Director / Founder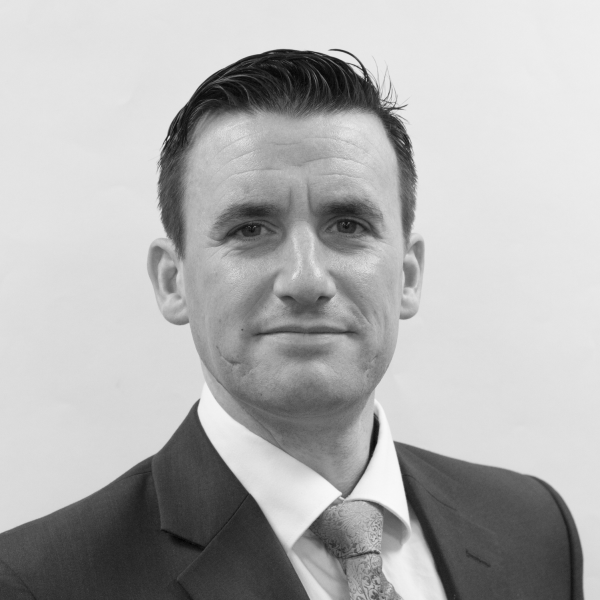 Simon Rogan
Operations Director Á Business Development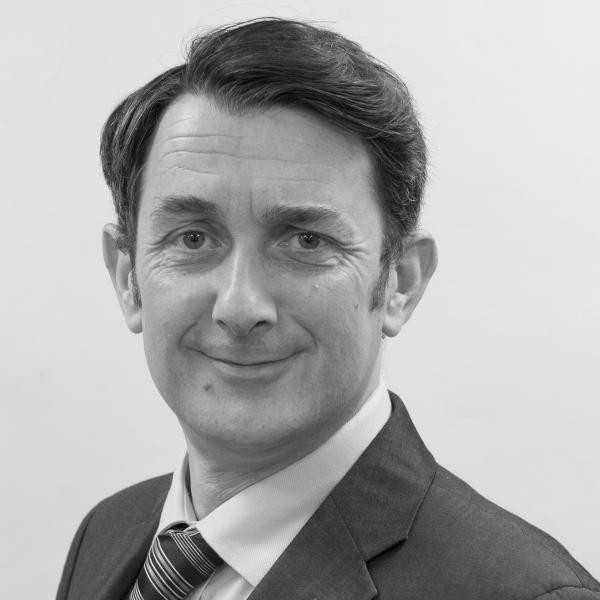 Michael Ryan
Business Development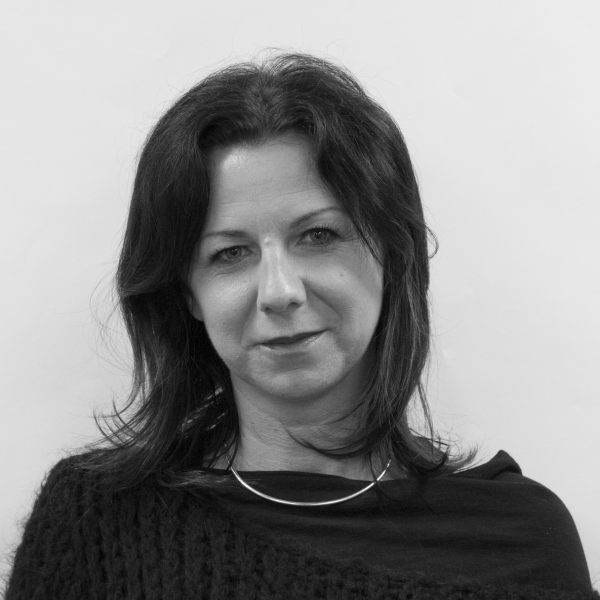 Agnieszka Kubicka
Office Team Leader
Contact
Location:
Unit 2 Ballymount Business park, Walkinstown, Dublin 12
Email:
simon.rogan@imscan.ie